RIGHT CLICK OVER IMAGE TO VIEW
A CONTEMPORARY INTERPRETATION OF
NORTHERN ITALIAN CUISINE
"THE MISSION INN HOTEL IS ACROSS FROM US"
"5 STAR RATING" SOUTHERN CALIFORNIA RESTAURANT WRITERS ASSOC.
WINE SPECTATOR "BEST OF EXCELLENCE AWARD" 2004-2014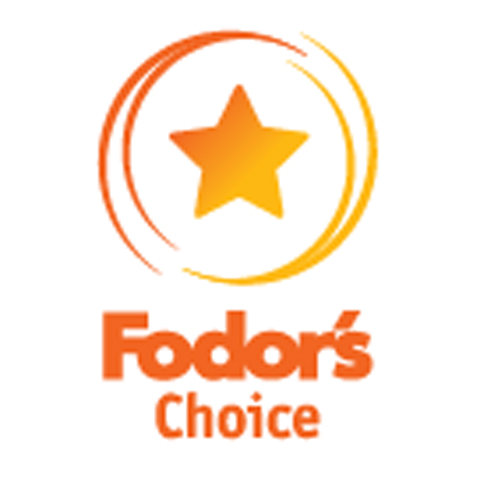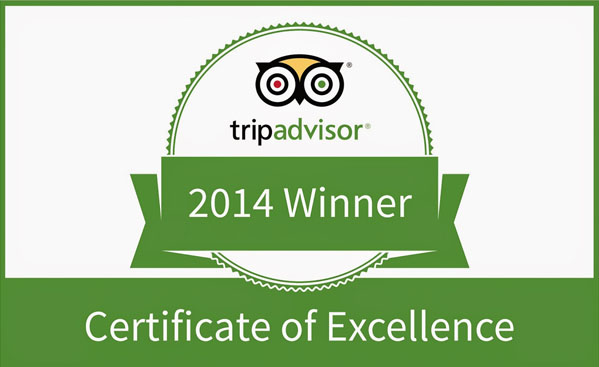 JOIN OUR EMAIL CLUB
Reviews...
"The most hip, happening place in the whole Inland Empire. The kind of place that could easily compete on SoHo, SoMa, or South Beach Miami, if it weren't across from the Mission Inn" & "It's cool and haute, confident and uncompromising, with everyone swinging. For me everyone, they hit all the right notes".
Press Enterprise
"Some of the Inland Empire's most creative cuisine is found at this fine dining, family run restaurant that's often touted as one of the Inland Empire's best. Chef Leone Palagi's is a contemporary interpretation of Northern Italian and Southern French cuisine. Elegant interior with Philippine mahogany and modern paintings. The front windows from the dining room provide a view of the Mission Inn's turrets as they catch the colors of the sunset". Inland Empire Magazine